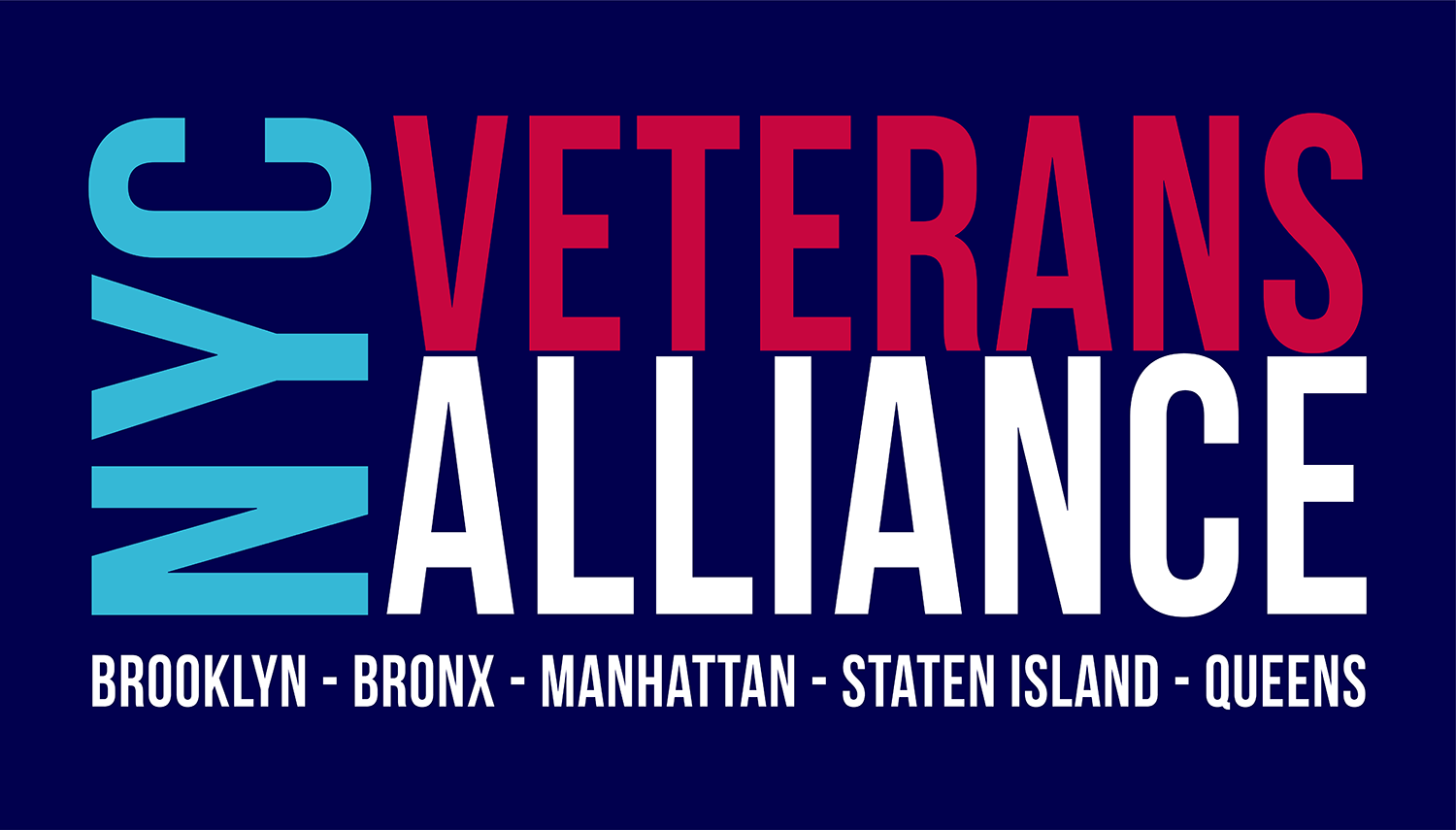 Support Our March Forward!
We need YOU to keep us at the forefront of connectivity and change for veterans & families in NYC!
Make a one-time or recurring donation to sustain our work to connect, inform, advocate for, and empower NYC veterans and their families to make change as civic leaders.
Donated before using a Revv account?
Login