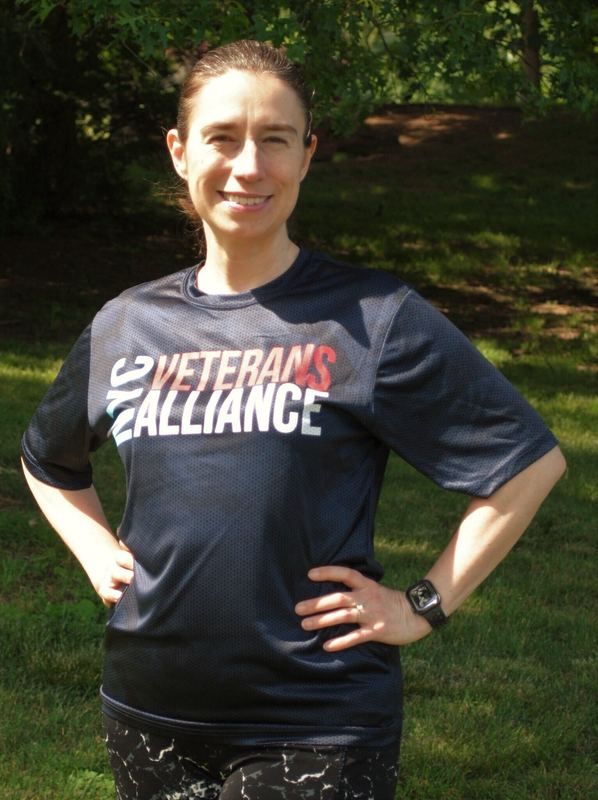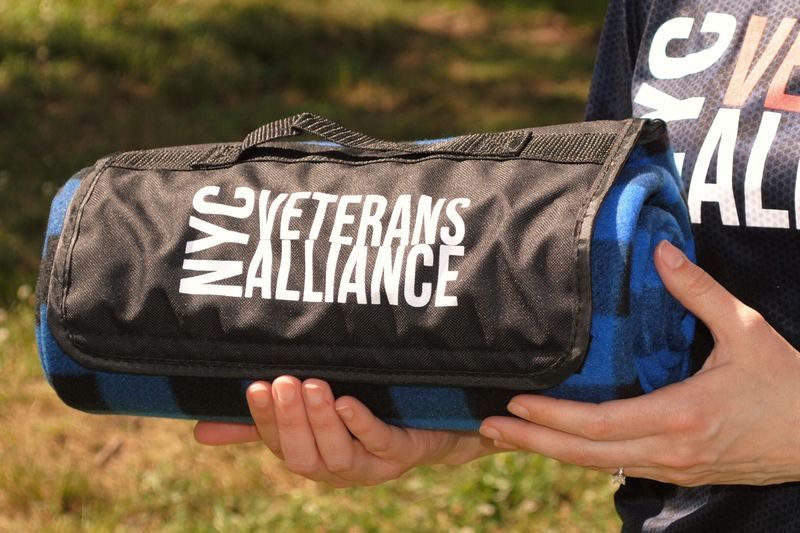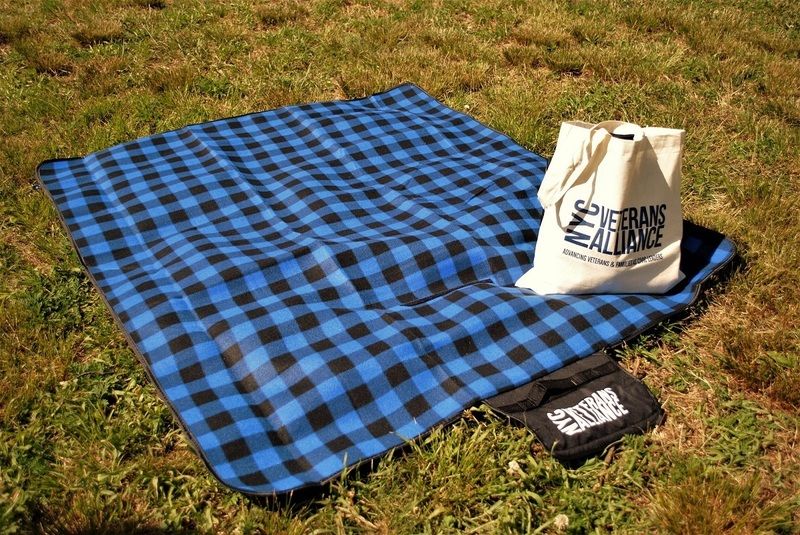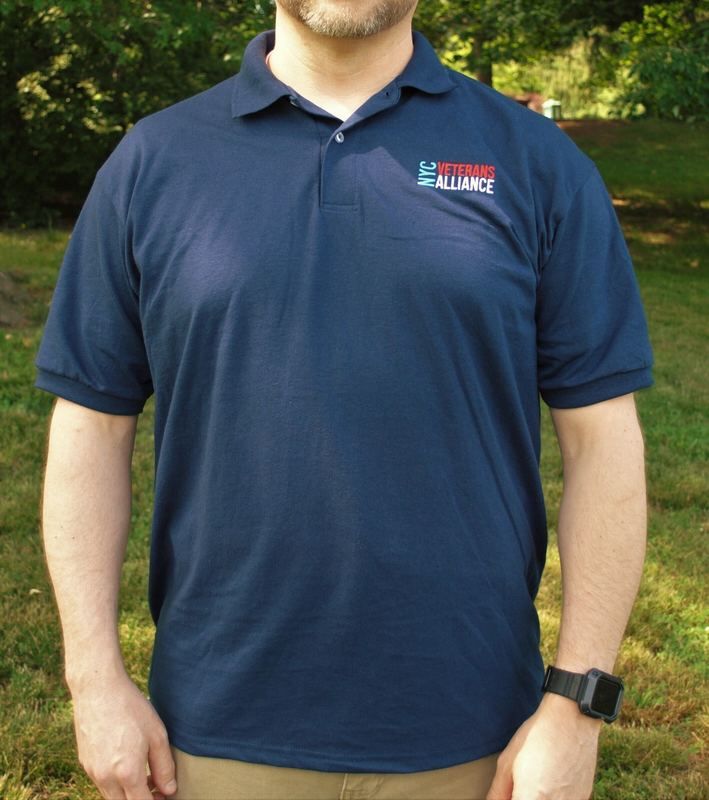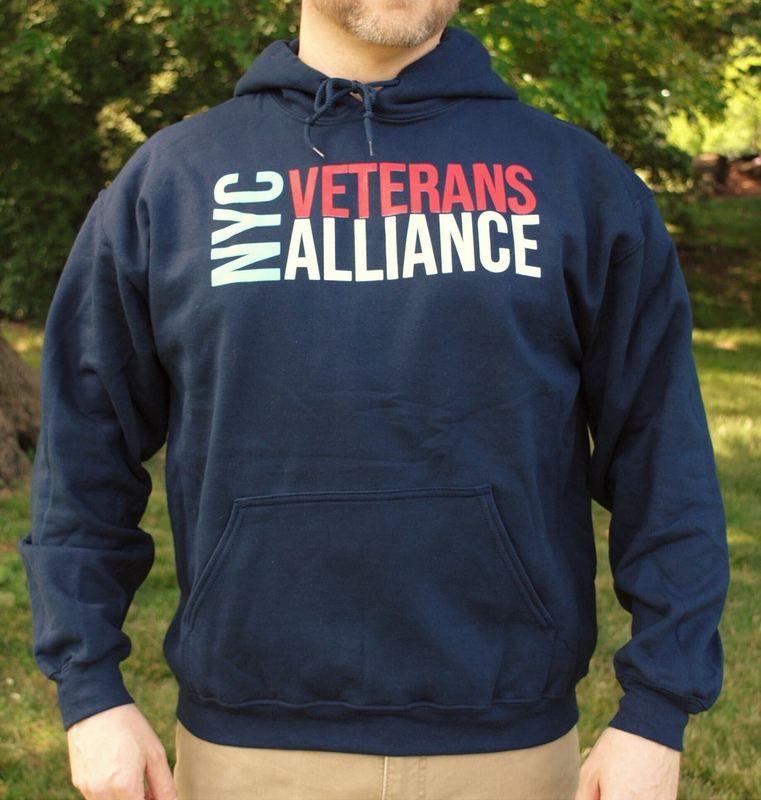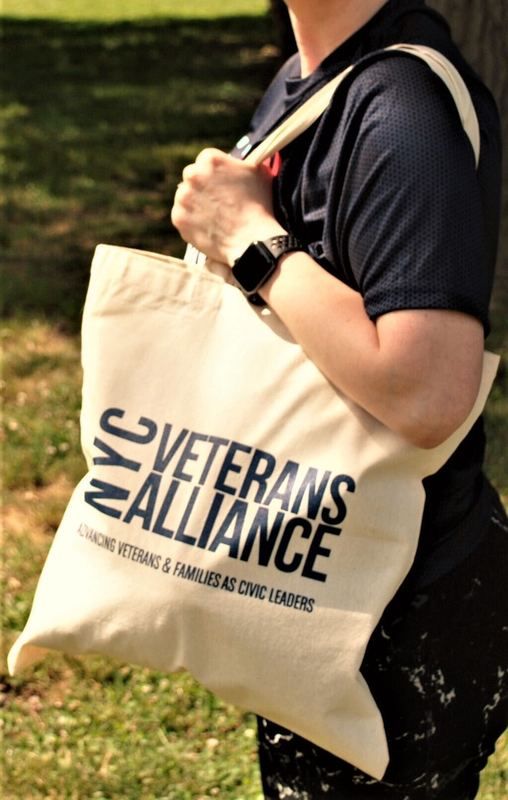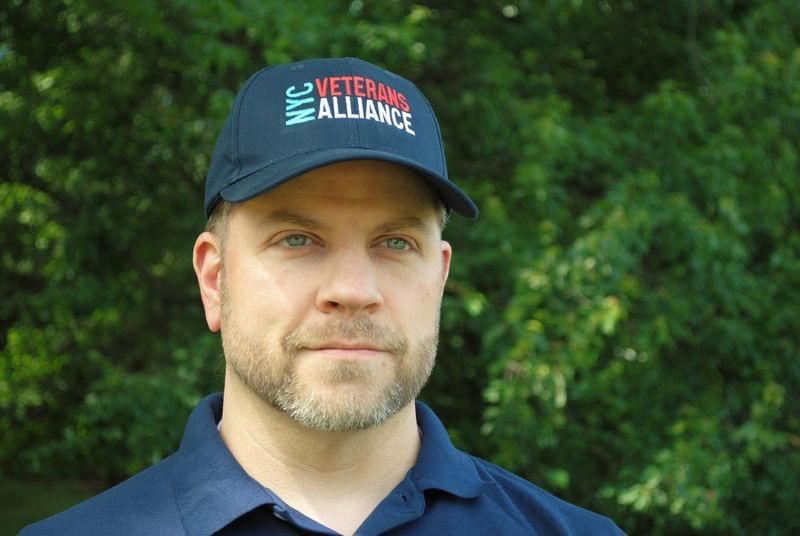 Support Veterans Mutual Aid and get new gear! 
Since March, our team of veteran volunteers have issued more than $15,000 in critical direct aid to veterans, military members, and their families:
Meal and grocery deliveries to veterans and military families struggling to put food on the table
Emergency hotel stays for medically at-risk homeless veterans until slow bureaucracy finally catches up
Direct payments of overdue essential bills for financially unstable veterans
Moving needy and elderly veterans and family members into new housing
Checking in and connecting veterans with benefits and aid that can help them over the longer term
Our community is in tremendous need, with jobs and loved ones lost, and big gaps in aid programs that our Veterans Mutual Aid strives to fill.
Help Us Raise Another $15,000!
We need your help to keep this going--and we want you to take pride in our team! Donate to help veterans and we'll send you a canvas tote bag for your shopping trips, or picnic blanket perfect for getting out in the fresh air, or your favorite new tek shirt for workouts and ruck marches, or some classy new gear for your summer outings, or that new sweatshirt you'll want come Veterans Day! 
Please give generously and get great gear! 
Donated before using an account?
Login